Just a few of our partners. If there is a product you cannot find on our website please let us know. If we don't already have it available, we will get it for you.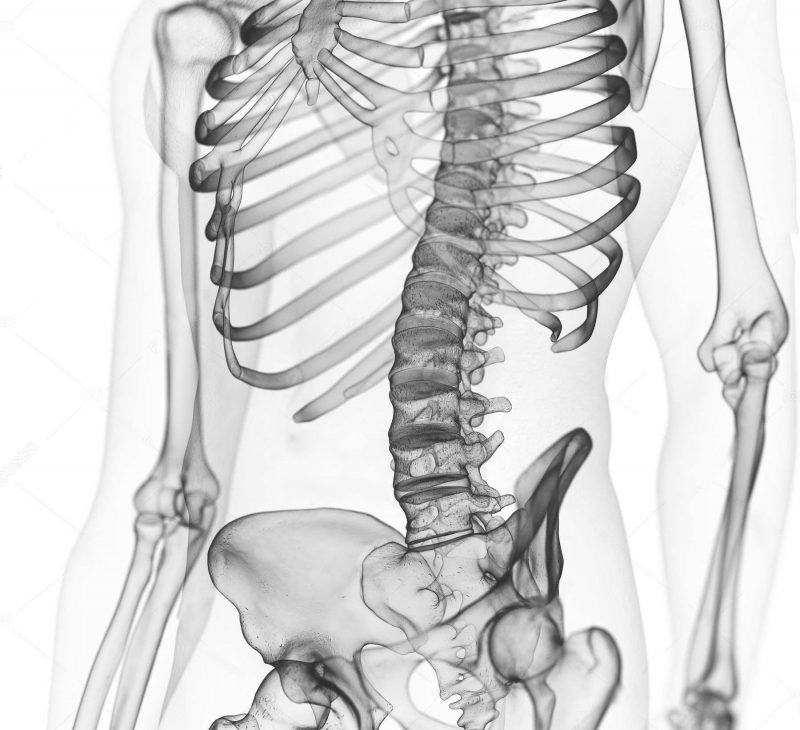 With great integrity, honesty, respect and discipline, Frontline Services Inc. is committed to creating the best possible service and the highest standard of care to patients.
Frontline Services Inc. is a mission-focused company dedicated to providing the most advanced and effective spinal surgery technologies to increase the value of life, one surgery at a time.
Frontline Services Inc. is a Service Disabled Veteran Owned Small Business (SDVOSB) that connects medical device manufacturers with the Federal Marketplace. We offer a full-service medical contract and billing solution as well as deliver advanced medical technologies to the federal government. Our products meet the unique needs of military surgeons and patients and are clinically proven to improve treatment outcomes. As fellow military veterans, we support you and your patients.
View our GSA Schedule 65 II-A: 36F79720D0194
DLA DAPA: SP0200-21-H-0021
Just a few of our most popular products.
We've put together some commonly asked questions to give you more information about the products and services we offer.
If you have a question that you cannot find the answer to, please contact us at info@flservicesinc.com.