We are dedicated to making a positive impact on healing for patients, surgeons, and communities by working at the frontlines of healthcare.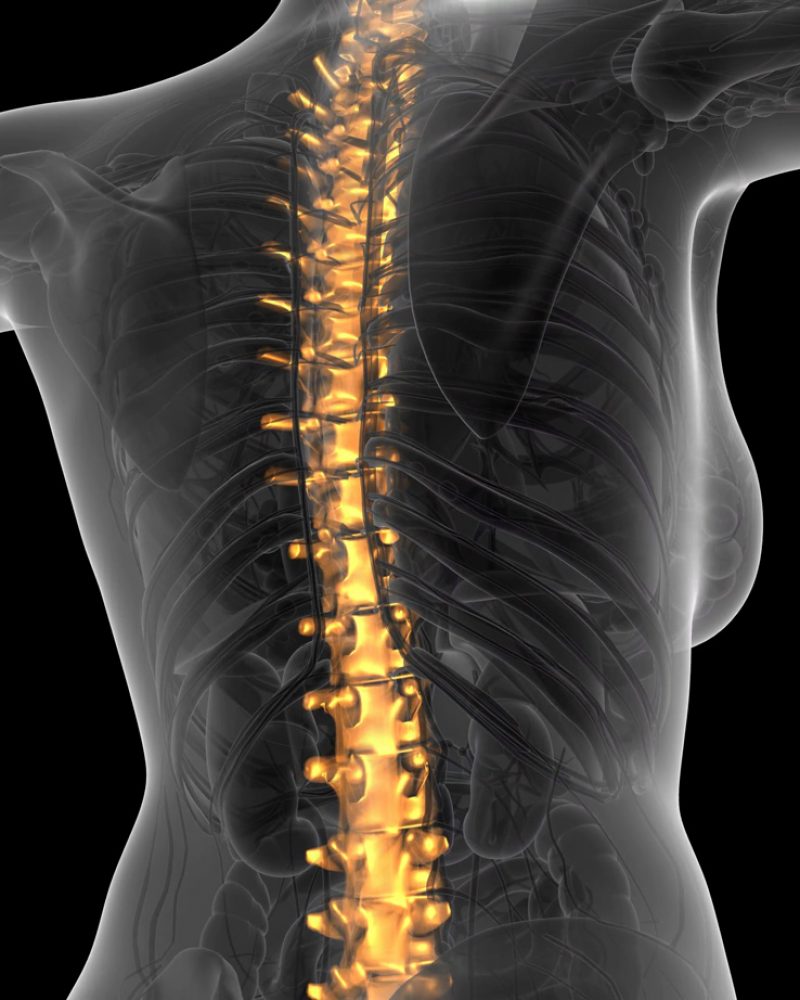 At Frontline Services Inc., our primary mission is to improve the lives of patients through the provision of advanced and effective spinal surgery technologies.
Our secondary mission is to support veterans through our "Vets to Reps" program, which provides meaningful employment opportunities for veterans transitioning out of the military.
We are committed to both our patients and veterans and strive to make a positive impact on their lives.
Frontline Services, Inc. is dedicated to providing top-quality medical products and being a dependable distributor for our customers. Our staff is highly trained and knowledgeable in our products and processes, allowing for effective use and problem-solving as needed. As a company, we strive to promote employment and partnerships with qualified veterans and veteran-run entities. We believe in the capabilities of veterans and want to support those who have sacrificed for our country by providing opportunities for them in the healthcare industry. Our operating room environments provide a sense of camaraderie and teamwork that veterans may be familiar with, and we believe that veterans will excel in this high-intensity, patient-focused environment.